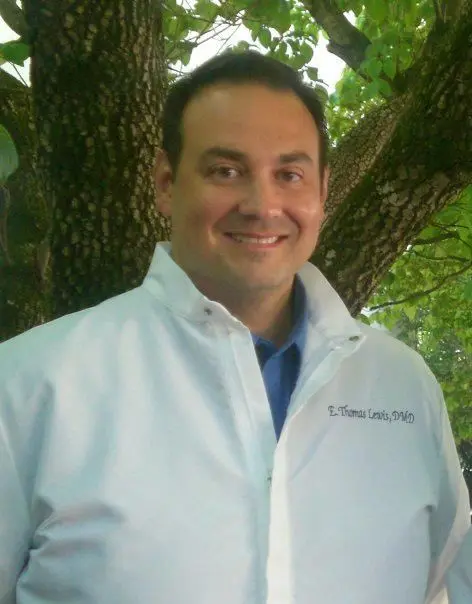 "I feel very fortunate to work in the dental profession where I am able to meet so many wonderful people and help them make good decisions about their dental health. My team and I treat our patients the way we would like our own families treated, with kindness, honesty, and respect."
Dr. Lewis has lived and practiced dentistry in Dalton since 2001. He received his bachelor's degree from Georgia State University in Atlanta, Georgia. He went on to complete his Dental degree at the Medical College of Georgia.
Dr. Lewis has studied many higher education courses that have helped him become proficient in many disciplines in dentistry. He provides crowns, veneers, dentures, composite (white) fillings, root canals, pediatric dentistry, and many other dental-related procedures that help his patients feel like they can bring the whole family and receive dental care that is quality based with a soft touch.
Dr. Lewis is passionate about having a Family-based practice with an emphasis on comprehensive and esthetic dentistry. Dr. Lewis's belief is that every person is entitled and deserves to have the best dentistry the world has to offer and this attitude is shown in all he offers to his patients.
Professional Memberships